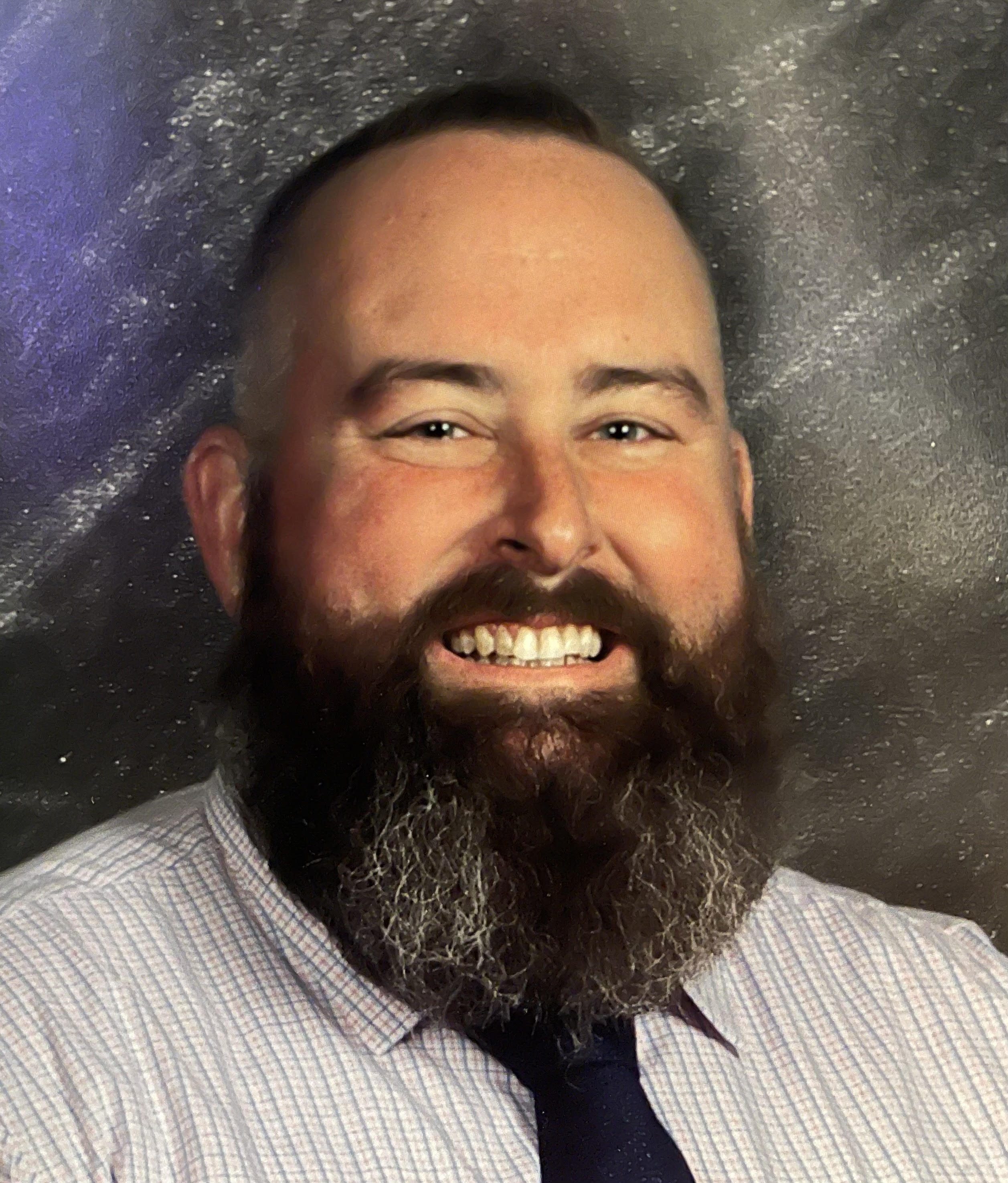 Daniel J. Shadik
4555 Knowles Road
North Adams, MI 49262
(517) 689-1709
dan.shadik@najps.org
Welcome to North Adams-Jerome Public Schools!
As your superintendent, I will continuously plan for school and district-wide improvement. We have well educated, capable, and dedicated faculty and staff in our district. The cornerstone of our student's education is hinged upon our teachers continuing to grow and develop their skills in their field of study while constantly meeting the needs of our students.
Our community and our public school system face many challenges, and the solution to these challenges begin with us working together, valuing each other's perspective, advocating for what is right, and finding common ground that solidifies us as a community.
Together, we make our schools safe and well disciplined. Together, we will properly prepare our students for the workforce, a trade, or their college careers. Together, we will build a strong school community.
Below you will find my monthly communication on what is happening in the district.