News
NORTH ADAMS-JEROME PUBLIC SCHOOLS SCHOOL OF CHOICE OPEN ENROLLMENT 2020-2021 SCHOOL YEAR JANUARY 22, 2021 - FEBRUARY 5, 2021 North Adams-Jerome Public Schools will be...
Congratulations! The NAJ Winter homecoming court has been chosen!9 - Megan Roberts, Ethan Porter10 - Abbie Evans, Brandon Lowe11 - Olivia Magda, James Hadley12 - armen...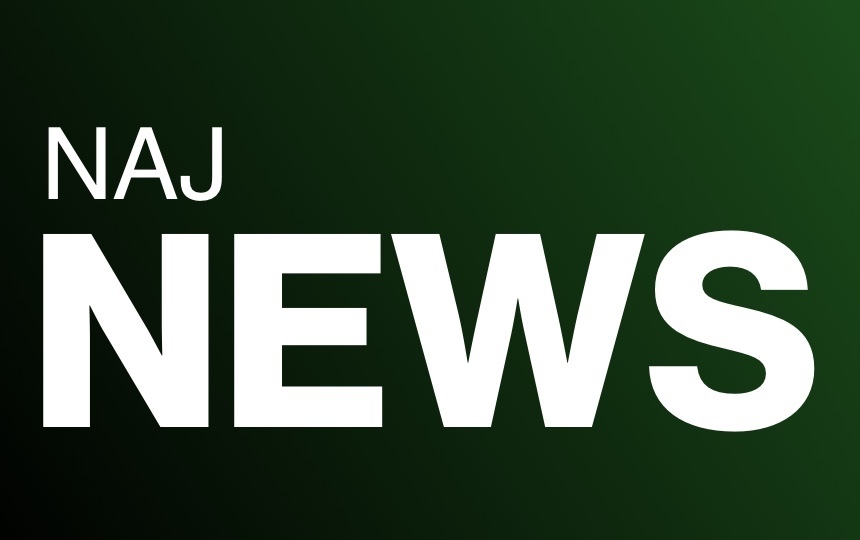 SEE ALL NEWS
LIVE FEED

North Adams-Jerome Public Schools
1 day ago
There will not be any junior pro basketball this Saturday (February 27.) Thank you.

North Adams-Jerome Public Schools
3 days ago
Dear parents and guardians of our senior class:
Our composite pictures for all seniors is Monday, March 1. We need all seniors to wear either a dress shirt or other appropriate clothing for this formal photograph, which will only be a head shot pose. These will be permanently displayed in the hallway. Your student may put on their regular clothes after the picture is taken. Thank you for your support with this.

North Adams-Jerome Public Schools
5 days ago
The JV/ Varsity boys basketball games will be at Pittsford on March 1, beginning at 6 pm. The March 1st girls game at Jackson Prep has been canceled. Thank you.

North Adams-Jerome Public Schools
6 days ago
The Lady Rams basketball teams are doing a fundraiser at Cottage Inn Pizza in Hillsdale from 11-9 on Sunday, February 21. Our girls will earn 15% of all sales! Here is a chance to help our girls and get some great pizza! Thank you!
view image

North Adams-Jerome Public Schools
9 days ago
Join us for Kindergarten Roundup on Thursday, March 25 from 9 am until 7 pm. Call the elementary office at 287-4278 to set up an appointment. If you are unable to attend that day, no worries! We will set up a time that is convenient for you! Thank you!
view image
SEE ALL POSTS