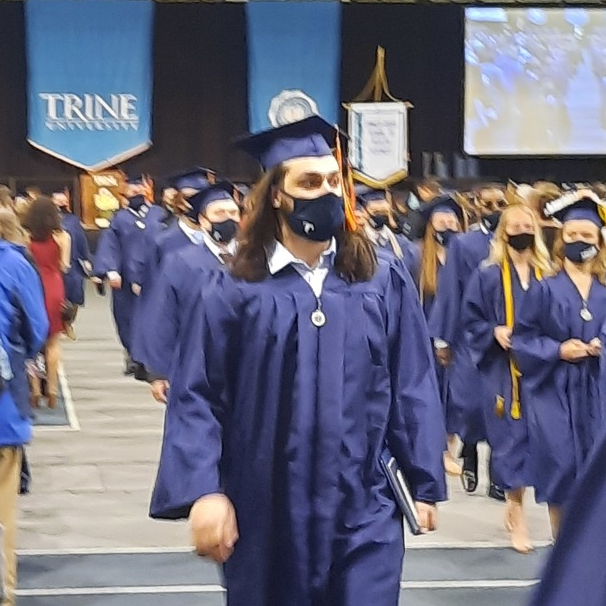 Nicholas Abogilal-Combs of Jonesville, a Trine University student, earned Dean's List recognition for the Spring 2021 term. Nick is majoring in Design Engineering Technology. Nick graduated this past spring and will be starting his career in Indiana at the end of May. Congratulations Nick!!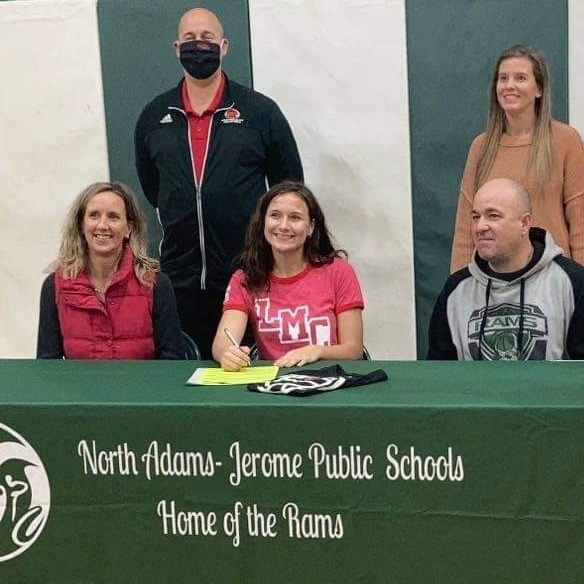 Congrats to Abi Nunez, who will take her outstanding volleyball skills to Lake Michigan College next season. Abi's illustrious NAJ career was capped by setting 3 school records including season attack attempts: (1,095), career attack attempts (3,784), and career kills (1,310).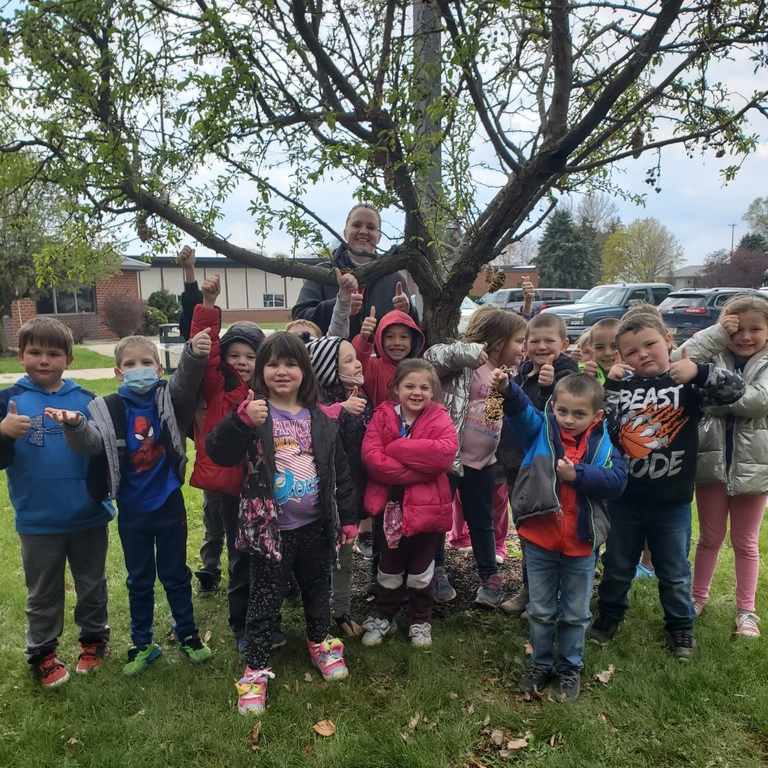 Mrs. Spieth and Ms. Newell led their class in pinecone bird feeder creation. The kids really enjoyed it! Hopefully the weather will continue to improve so we can do more outdoor projects.